ALIVE AND KICKING 7th of January – 8PM
Our favourite dance party for people around the age of 40. Start fresh in the new year by dancing all of your sorrows away!
ROMEO AND JULIET CSI PART 1 + 2 January 13 (part 1) and 20 (part 2) – 8.15pm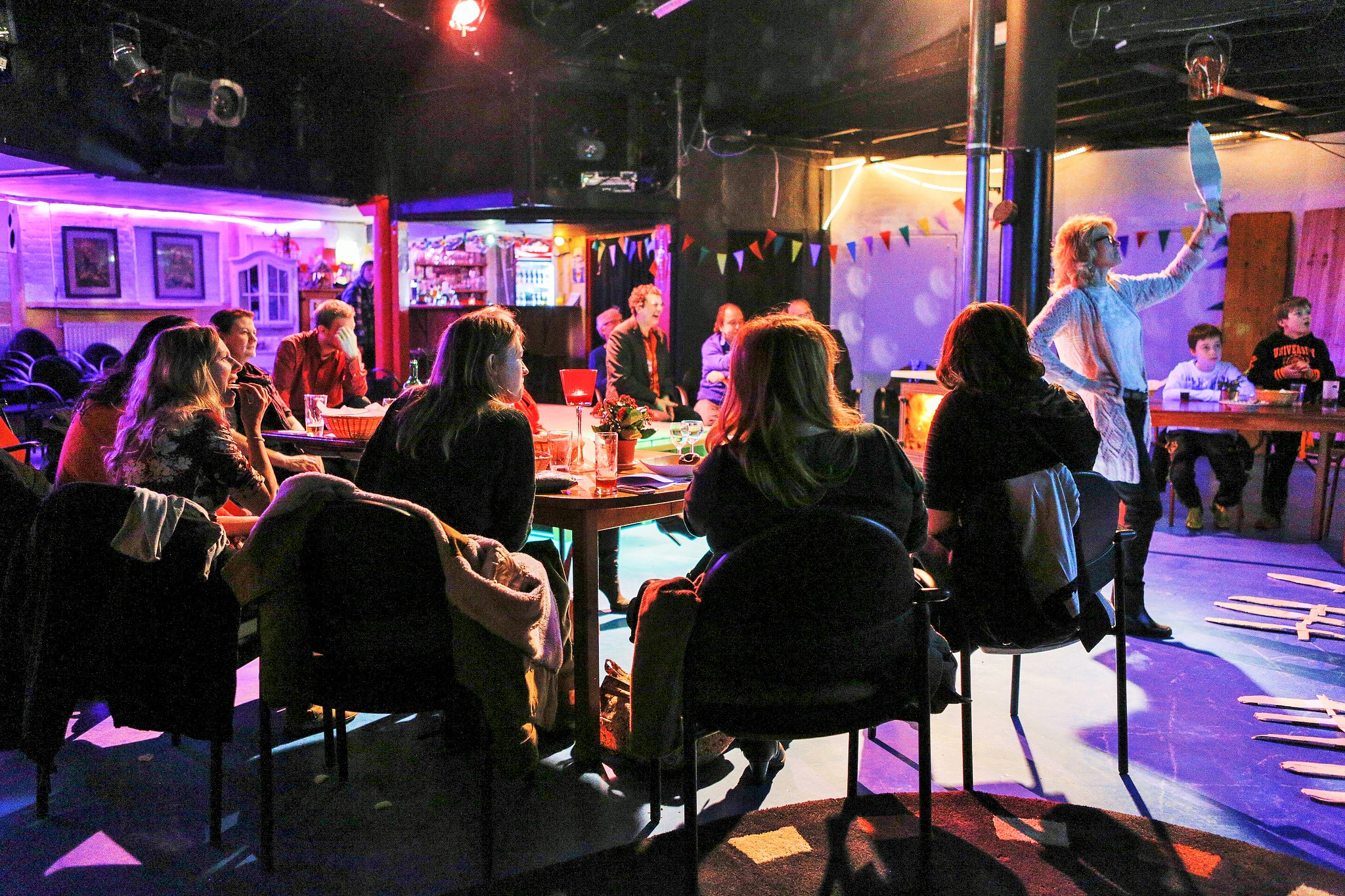 Romeo and Juliet is Shakespeare's most explosive poetic drama. He wrote it as a young man and it is full of murder, love and drama. Will Sutton makes a crime investigation karaoke in two parts over two weekends. Part 1 is on January 13, part 2 on January 20. More information will follow.
'ALLO 'ALLO! reprise 16 – 19 FEB, 24 -26 FEB AND 3,4,5, MARCH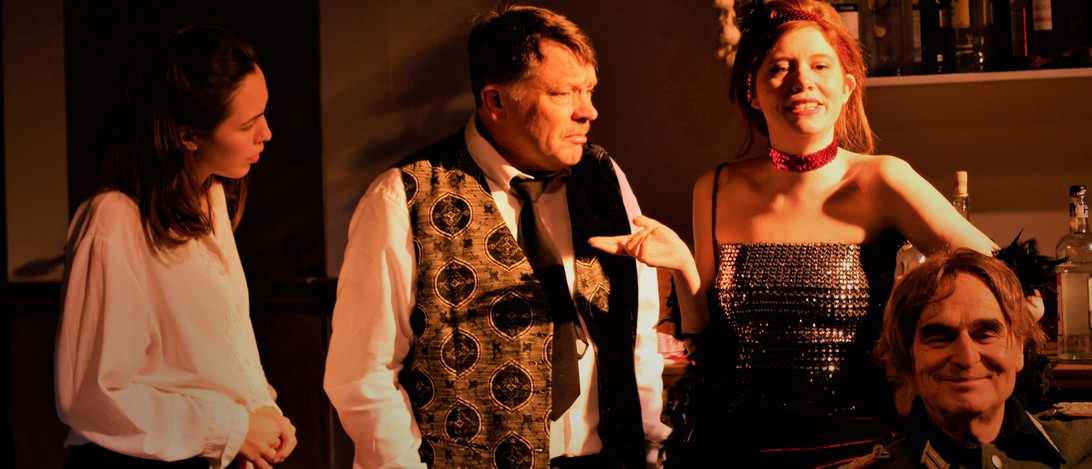 Ofcourse we bring 'Allo 'Allo! back after the great success in november and 5 completely sold out shows!
THE "CRAZY" ENGLISH COMEDY, BACK IN 2017 FOR EXTRA SHOWS, AFTER SOLD OUT HOUSES!
WITH GROUP REDUCTIONS / 55 PLUS REDUCTIONS FOR SENIOR CITIZENS AND 3 SUNDAY MATINEES. SUNDAY MATINEES IN FEB 2017 5.30 PM
Meet all your favourite characters on stage!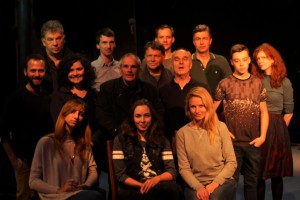 The play is set in the local town café in Nouviens in German-occupied France during the Second World War.
René, the local café Owner, has many problems!
The Germans are threatening to shoot him if he does not secretly hide their stolen goods; the Resistance is using the café as a safe-house for shot-down British airmen; and on top of that, he is trying to keep 3 passionate love affairs with his café waitresses secret from his wife. Sounds like a death sentence.?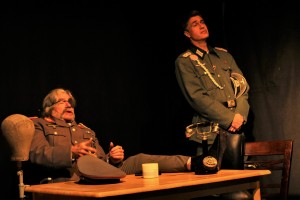 All cultures get laughed at: the French / German / English / Dutch and Belgian. Nothing is sacred!
And Helga loves Heer Flick, and Heer Flick loves Helga 
FROM THE BADHUISTHEATER INTERNATIONAL. THE SAME COMPANY THAT DID THE SEAN O'CASEY DUBLIN TRILOGY.